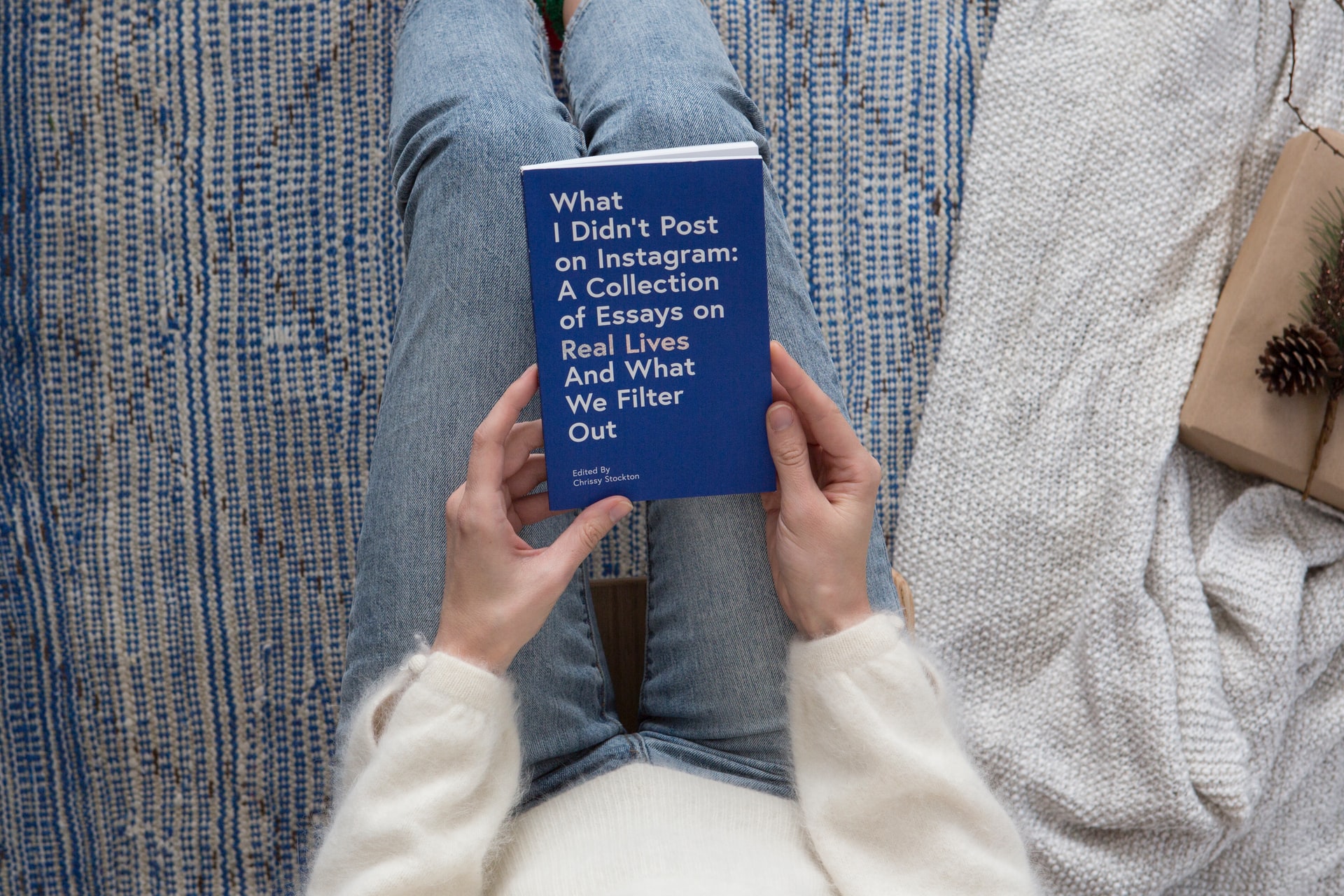 Do you have a compare and contrast essay due this week? If yes, then this blog could help you make your essay more interesting and easier to write.
Being a student, you encounter a vast range of essays that it could get confusing for you to differentiate among all the types of essays.
Before processing your essay, you need to first understand what exactly is a compare and contrast essay. In a compare and contrast, essay you would have to select two or more topics that could be compared against each other. You have the option to either highlight the similarities or the difference, or even both.

Developing the compare and contrast essay outline
The best way to keep your essay systematically aligned is to have a compare and contrast essay outline. The outline enables you to have a pre-set and predefined framework for writing down your points.
The outline of a compare and contrast essay consists of mainly 6 paragraphs. Each paragraph is dedicated to the following:

● Introduction: It emphasizes on the essay topic description and the reason for comparison among the two.

● Body 1: If focuses on the similarities between the two topics.

● Body 2: It focuses on the difference between the two topics.

● Conclusion: It acknowledges all the similarities and the differences between the two topics and then refers back to the reason for discussion and how this essay is fulfilling it.

It is important to further outline your body paragraphs so that you can have subheadings in each subdivision.
It is important to use subheadings while highlighting all the differences and similarities. This would enable the reader to note down all the points without missing anything. Comparatively, if you write all the points in a cluster, the reader might find it difficult to differentiate between the concepts.
You should also make sure that each body paragraph consists of a thesis statement, the body, and the conclusion.

Is There Any Specific Compare And Contrast Essay Format?
No, there is no specific compare and contrast essay format. However, you could follow if your instructor assigns one, or you could select the format on the basis of your topic field. There are different styles of formatting being utilized in different fields of study. There are numerous formatting styles, and the most popular are APA, MLA, Harvard, and Chicago.
How To Select A Compare And Contrast Essay Topic?
The topic of the essay defines the creativity of your essay. Every student wants to have an interesting topic for their essays that are unique from the others. Selecting a compare and contrast essay topic is the most important part. Before selecting your topic, there are several things that you should keep under your consideration.
All the topics that you are planning to compare should belong to the same field so that a similar basis for comparison could be found. For example, if you are planning to take a mobile phone, then the other components should also belong to technology.
You should make sure that two topics for your compare and contrast essay are comparable with each other. This means that both should possess characteristics that could be placed in comparison with one another.
One thing that you should remember while writing your compare and contrast essay is the intention. Your intention to write is not to define, but to compare the topics. Therefore, it is important that you give a comparative view of each point while backing it up with "why" you are comparing one point against the other.
The title of your essay is not supposed to be exactly the same as your topic; you could add a little humor, or a pun in it, depending upon the nature of your readers.
Once you are done writing your essay, make sure to proofread it. You might come across spelling and grammatical mistakes that you missed out while writing or typing your assignment. This will also enable you to review the content to assess if it is up to the mark or not.